JUNI JULIET DEN MONDI 
Born entertainer Juni Juliet is coming to Mondi every Wednesday from the 23rd of March until the 29th of June. Enjoy the singer and pianists' upbeat nature while he dazzles you away with all genres from jazz, to Latin to soul & beyond… every Wednesday right here at Mondi.
RESIDENT DJ'S
Enjoy up tempo Caribbean beats by our resident DJ's every Friday & Saturday. Be sure to reserve in advance as space is limited.
Book quickly!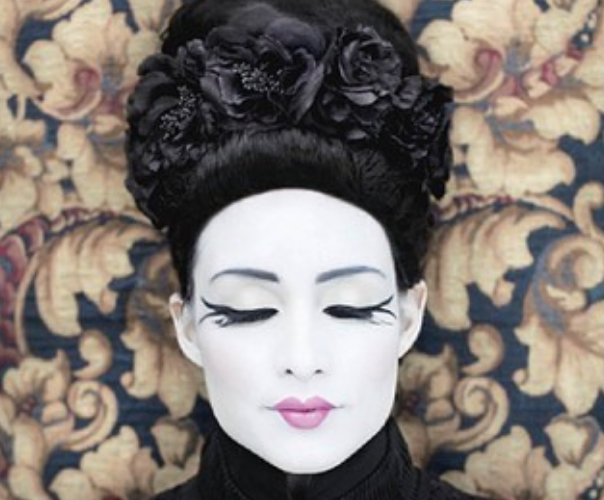 ICONIC PIECES 
Now that the world is opening up again, and we are gradually picking up our old lives, we are celebrating this with the exhibition "Iconic Pieces" by artist Micky Hoogendijk.  Hoogendijk's work is usually based on an encounter, dream or subject that results in an explosion of ideas. During her travels she met many special and diverse people who inspired her to create a work. Micky searches for the model's instincts and personality. The making process continues after portrait photography by means of digital painting techniques. Religion, society, androgyny and mythology are recurring themes in her photos with which she wants to make the viewer think. The exhibition can be seen from March 4th, 2022 to July 1st, 2022 in The College Hotel.