Unlock the Flavors of the Caribbean in the Heart of Amsterdam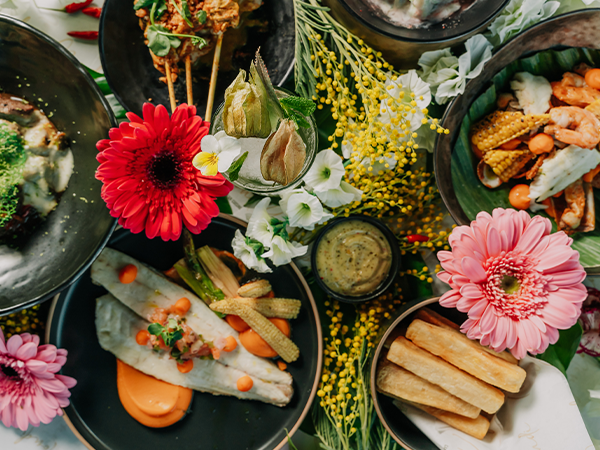 Indulge in a truly unforgettable dining experience
Mondi Restaurant New-West Amsterdam is a unique dining destination that combines the exotic flavors of the Caribbean with French sophistication and the bold spirit of Amsterdam. Whether you're looking for a delicious lunch, a romantic dinner or a night out with friends, Mondi is the place to be. Our bar and lounge are open daily, serving up signature cocktails and wines to complement your meal, and our DJs and live entertainers provide the perfect soundtrack to your dining experience. With our convenient location and extended opening hours, Mondi Restaurant New-West Amsterdam is the new hotspot in town.
Come discover the sun-soaked flavors of the Caribbean.
Book your table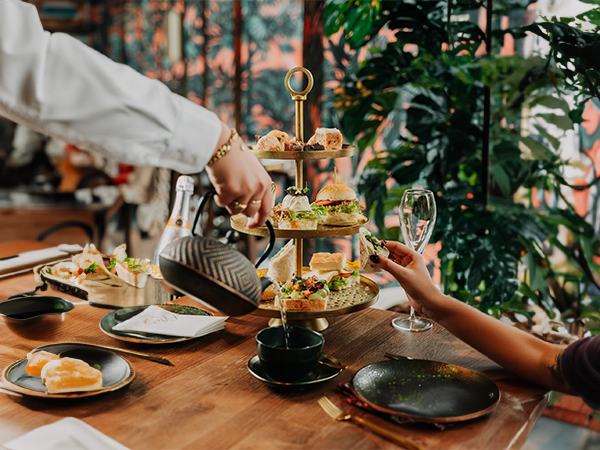 Discover the High Tea Experience at Mondi!
Savor premium tea, freshly prepared sandwiches, delightful bites, and more in a unique setting at Mondi Restaurant New West. Available daily from 12:30 to 16:00.
More information