Your Caribbean Oasis in Amsterdam
Where food, culture, soul, and music come together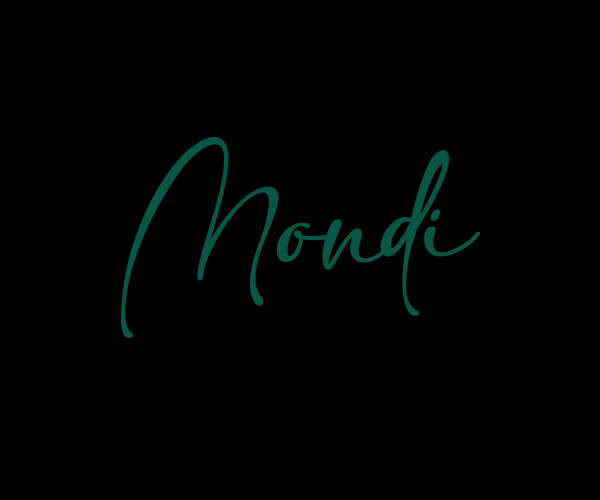 Mondi is not just a restaurant; it's an experience.
Mondi is a Caribbean hospitality brand that celebrates the Caribbean ethos, cuisine, and ambiance. Put simply, Mondi is the fastest way for you to teleport to a Caribbean Island. Once you set foot in the restaurant, you will experience a place where food, culture, soul, and music join together. Since the first restaurant opened in Amsterdam South in 2019 the restaurant has put an oasis of Caribbean flavours on the map. Mondi has done so in a way that the Netherlands have never seen before. With three locations in Amsterdam South, New West and Badhoevedorp, Mondi is grateful to bring this culture to a nation that shares a great deal of history with the Caribbean.
Did you know? 'Mondi' means 'untouched wilderness' in Papiamentu. It refers to a unique and pristine area in the sun-drenched Caribbean, where native plants like aloe vera, agave, and the divi divi tree flourish.
Meet Mondi's mascots
Each Mondi location has its own unique character, represented by our beloved mascots.
Mondi Amsterdam South is where it all began, a place that has brought the essence of the Caribbean to Amsterdam. Here, you'll find classic dishes with a modern twist, prepared with love and passion.
At SkyBar 747, we elevate the Caribbean dining experience to new heights. With breathtaking views and a menu that is both familiar and innovative, it's the perfect spot for those special evenings.
Mondi Amsterdam New West combines the best of both worlds, with a lively atmosphere and a menu that celebrates both traditional and contemporary Caribbean flavors.
Each of our menus is carefully crafted to provide an authentic dining experience. Whether you're in the mood for a hearty meal, a light snack, or a refreshing cocktail, at Mondi, you'll always find something to tantalize your taste buds and warm your heart.
Did you know that Mondi creator and Chef, Justin Niessen was a finalist in the 2016 edition of Master Chef Netherlands?
Immerse yourself in our signature cocktails, inspired by the vibrant colors and rhythms of the islands. From classic mixes to innovative creations, each cocktail tells a story and takes you on a journey through the Caribbean.
For wine enthusiasts, we offer a carefully selected collection of bubbles and wines. Whether you prefer sparkling champagne or a rich red wine, our selection is designed to delight every palate.
And for those who like to raise a toast, we have a fun surprise: did you know that the ancient Roman custom of placing a piece of toast in their wine for "good health" is the origin of the term "let's toast"?
"May the only pain in your life be champagne – xoxo Mondi"
Every Day is an Adventure at Mondi
At Mondi, there's always something to experience. Our event calendar is carefully curated to ensure that there's something special to discover every day. Enchanting live music performances that bring the vibrant atmosphere of the Caribbean to Amsterdam, there's always a reason to celebrate.
Fun fact: Once a month we bring the island party vibes to Amsterdam including Caribbean beats, a brassband performance, dancers & much more.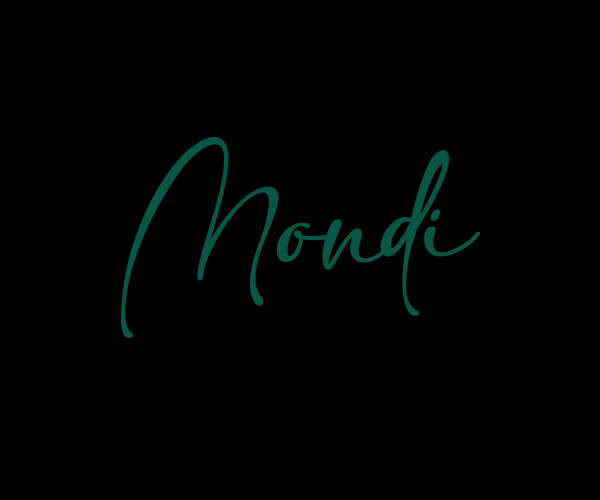 The Magical Mondi Moment
At the height of the evening, when the lights suddenly dim, and the atmosphere of anticipation deepens, you know that it's time for the Mondi Moment. This enchanting experience marks a pause in time, a moment when the world around you fades into the background, and all that matters is the magic that's about to unfold.
As the hushed excitement fills the air, your senses come alive, and you can feel the collective heartbeat of everyone in the room. It's a shared anticipation, a shared joy, as we gather together to celebrate life, culture, and the rich spirit of the Caribbean.
Did you know every last Sunday of the month you can enjoy a "Boozy Brunch" filled with fantastic live performances, and even better food?