Unlock the Flavors of the Caribbean in the Heart of Amsterdam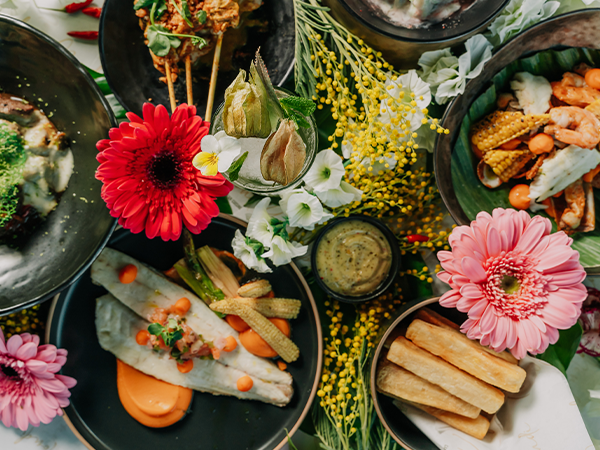 Indulge in a truly unforgettable dining experience
Mondi Restaurant New-West Amsterdam is a unique dining destination that combines the exotic flavors of the Caribbean with French sophistication and the bold spirit of Amsterdam. Whether you're looking for a delicious lunch, a romantic dinner or a night out with friends, Mondi is the place to be. Our bar and lounge are open daily, serving up signature cocktails and wines to complement your meal, and our DJs and live entertainers provide the perfect soundtrack to your dining experience. With our convenient location and extended opening hours, Mondi Restaurant New-West Amsterdam is the new hotspot in town.
Come discover the sun-soaked flavors of the Caribbean.
Book your table
Corendon City Hotel Amsterdam
Discover the ultimate travel experience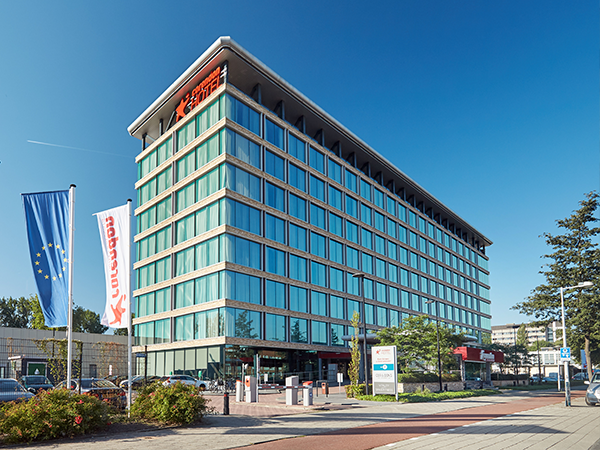 Corendon City Hotel Amsterdam is a unique hotel that opened its doors in early 2015. It has a convenient location near the Vondelpark and RAI Amsterdam. All hotel rooms are spacious, with a stylish interior and luxury bathroom. The unique feature is our 737 Suite, with a real Boeing 737 cockpit and adjacent hotel suite and boardroom. Corendon City Hotel Amsterdam also offers free wifi throughout the hotel.
Enhance your stay by visiting the 1000 m² Vitality Spa. Immerse yourself in oriental atmospheres and enjoy the most modern wellness facilities.
Corendon City Hotel Amsterdam has the Green Key Gold certificate, the highest level of sustainability in the tourism and recreation industry.
Website