The College Hotel
The College is located in the heart of Amsterdam's museum quarter.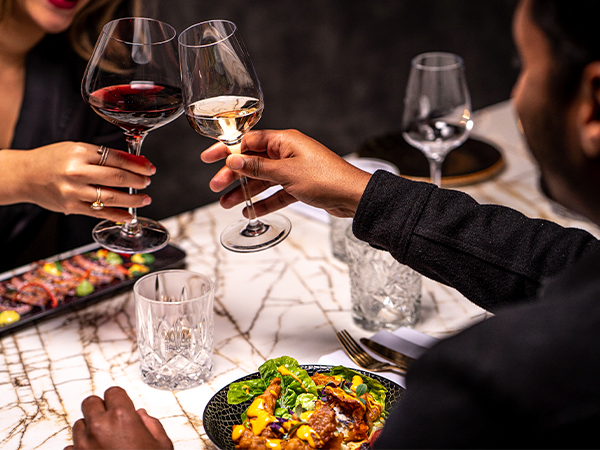 A boutique hotel, housed in one of the most beautiful national monuments in the city. In this 19th-century school building, travellers, urbanites and artists meet in an inspiring and creative environment. The bar of The College Hotel also functions as an art gallery and it is a stage for young Amsterdam talents.
Together with Mondi, The College Hotel offers you a complete experience. After a tropical appetizer on the terrace, you take a seat in the botanical atmosphere of the restaurant. Afterwards, you can relax with a cocktail at the bar or in the courtyard. We are not in a rush to get home: you can spend the night comfortably in one of the 40 luxurious rooms. This is how The College Hotel and Mondi bring the relaxed Caribbean vibe to Amsterdam.
---
More about the hotel

Mondi Caribbean Cuisine Restaurant & Terrace
Roelof Hartstraat 1 | 1071 VE Amsterdam – Nederland | [email protected] | +31205711511
Contact request
Would you like us to help you make a (group) reservation or would you like to know more about the new Mondi concept? Then fill in our contact form. We are ready to inform you further!