BON BINI NA MONDI!
Here are the best Mondi Restaurants to add to your bucket list
Bon bini na Mondi!
In a tropical environment you can enjoy top-level Caribbean shared dining where Caribbean cuisine and culture are central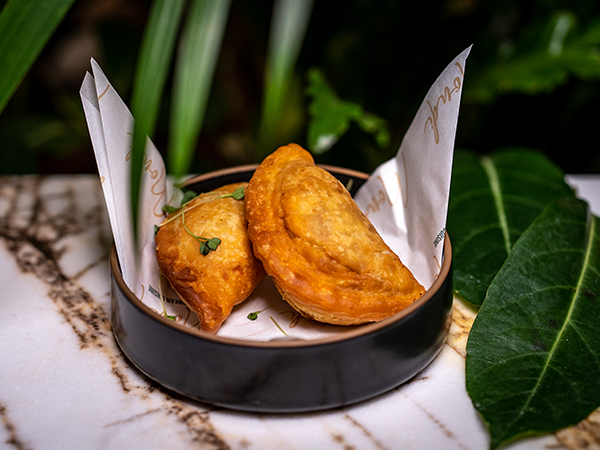 Masterchef Justin Niessen brings his culinary successes to the capital. By combining his Curaçao roots with the influences of the Amsterdam melting pot, he provides a surprising menu: Caribbean Soul food with a French twist and an edge of Mokum's bravado. In addition, you can start your weekend off right by enjoying our resident DJ's on Friday & Saturday evening's. Dive in and taste the sun!
---
Mondi (Papiamentu) is known in the Leeward Islands as an unexplored, free wilderness. The Mondi is characterized as a bushy area with plants such as aloe vera, agave and the dividivi tree. For us, Mondi stands for the undiscovered and the freedom to try new things and bring the Caribbean flavors to the Netherlands.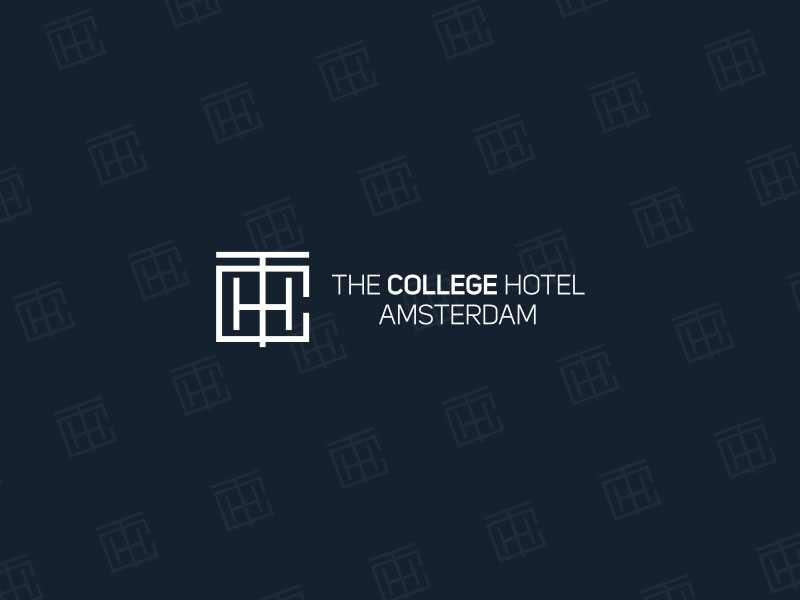 You taste the sun in the heart of city
The Caribbean cuisine is characterized by the many influences from all over the world. African, Indian, Asian and European. To this tasty diversity Justin adds French sophistication and metropolitan delights. What emerges is a whole new experience: a Caribbean-inspired fusion cuisine. Where Caribbean dishes are translated into the fusion of Mondi and western dishes are given a tropical touch. You can enjoy chicken jerk or innovative recipes such as mussels in coconut. Everything prepared in the unique Mondi way. You can taste it all, because shared dining means mixing, discovering flavors and sharing together. Mondi's bites are surprisingly pleasant like a windward breeze.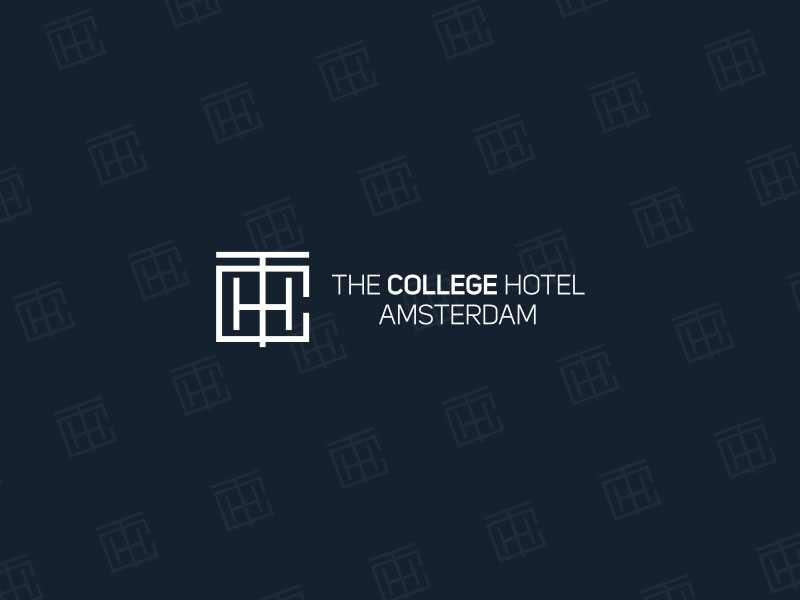 Tropical design
At Mondi you can enjoy the best the Caribbean has to offer. The experience goes beyond your plate and the decoration also breathes the warmth of the Caribbean wave. Interior designer Martijn de Goede has translated the atmosphere of Mondi into the natural tones that are interspersed with lavish design panels with botanical prints. Art from the islands adorns the walls and large exotic plants and palms complete the special tropical feeling. Through collaborations with Caribbean and Dutch artists, art is given a central place and creativity is paramount.